About The Course
Our Reconnecting to Rhythms course is a supplementary course on vitality where we discover how our emotional and mental wellbeing supports us in relationship to our physical health.
Through clinical research, shared human experience, journal prompts and creative writing practices, we dive deeper into what makes us feel fuller, more connected and more alive in our skin.
Our Course Dives in to...
Emotion:
In the Emotion module, we focus on better understanding what emotions are and how we can work with them instead of against them. We learn about emotional Intelligence, what it is and how to foster it as well as why feeling our emotions supports physical health. We end this module by personifying an emotion — greeting it, sitting with it and talking with a chosen emotion before giving gratitude and saying goodbye — as a creative outlet for processing and regulating. 
Intuition:
Our Intuition module focuses on turning inward to the understanding within ourselves - the inner knowing that fuels confident decisions related to life changes, work, relationships, eating, and everything in between. That "gut feeling" that many of us have lost touch with due to the constant chatter of the outside world. In this module, we will discuss the psychology behind intuition, what happens when we suppress or ignore it, journal prompts to connect with your intuitive hits, and techniques to amplify them in order to boldly be in the driver's seat of your own life.  
Spirit:
Throughout this module, we're focusing on spirit as the lifeforce inside of us. Through Positive Psychology practices and visualizations, this module aims to help us gain more clarity in regards to our relationship with our spirit — how to understand what our signs and signals are for when it's getting hungry and how to prioritize filling ourselves up. We'll define what "spirit" means for you, what it feels like to access it and further connect with what brings it to life. We'll look into how we harness the power to fill ourselves up, lift ourselves up and celebrate life to the fullest. Our health depends on it.
Home:
Our Home module is one of foundation, warmth and rest. We carry our home with us, no matter where we roam, and this module helps us remember what it's like to come home to ourselves. We break this module down by looking at how self-awareness, self-compassion and self-care are the keystones to staying connected to ourselves. We'll focus on the science behind self-compassion, vulnerability, resilience and authenticity and move into journal prompts and mindfulness practices to foster a deeper connection to the place inside of us all that holds unmoveable love and acceptance for all we are.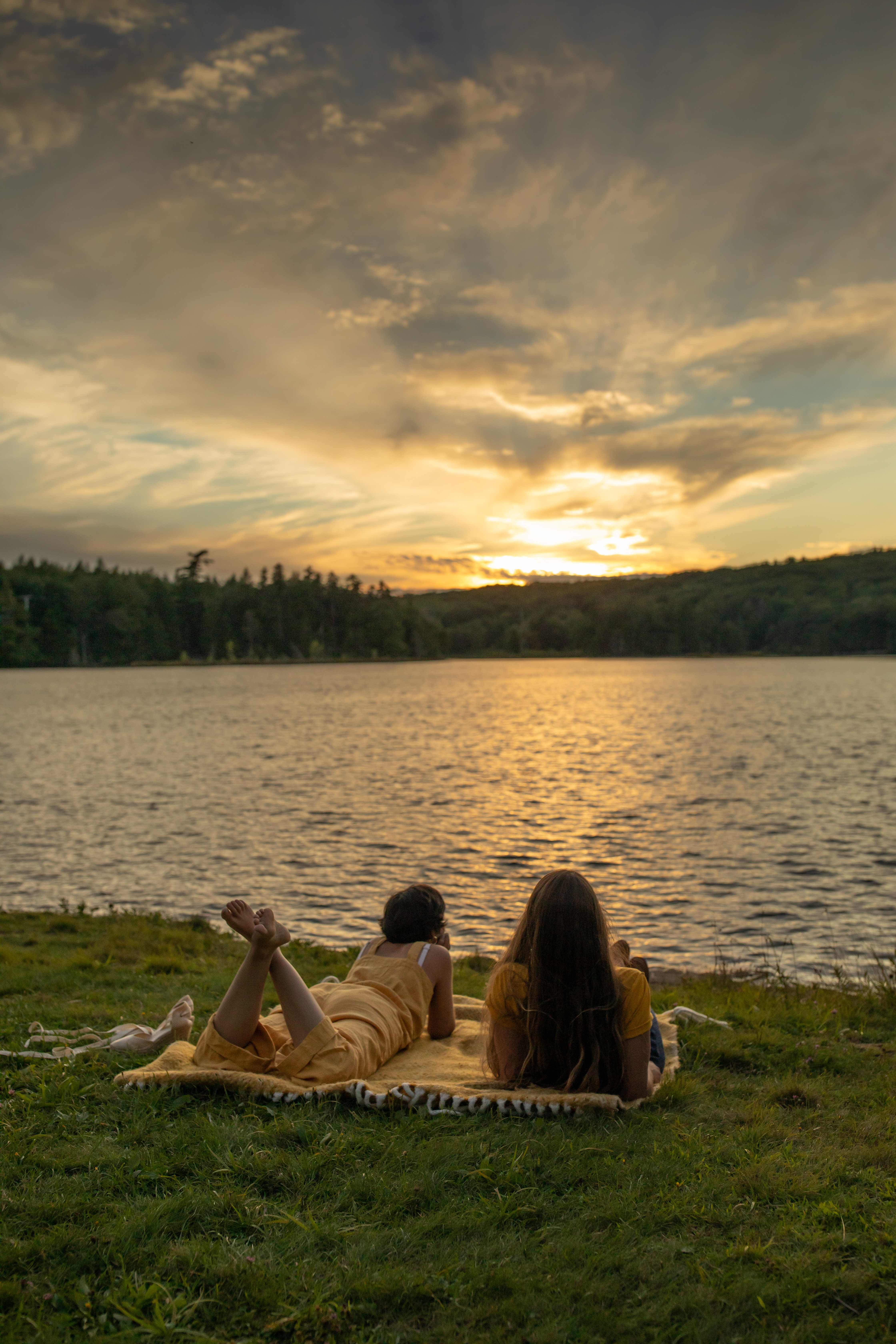 Acceptance //
We believe it's time to embrace that we have ebbs and flows physically and emotionally. We'll learn to meet these fluctuations with less self-judgement, more acceptance, compassion and adaptability.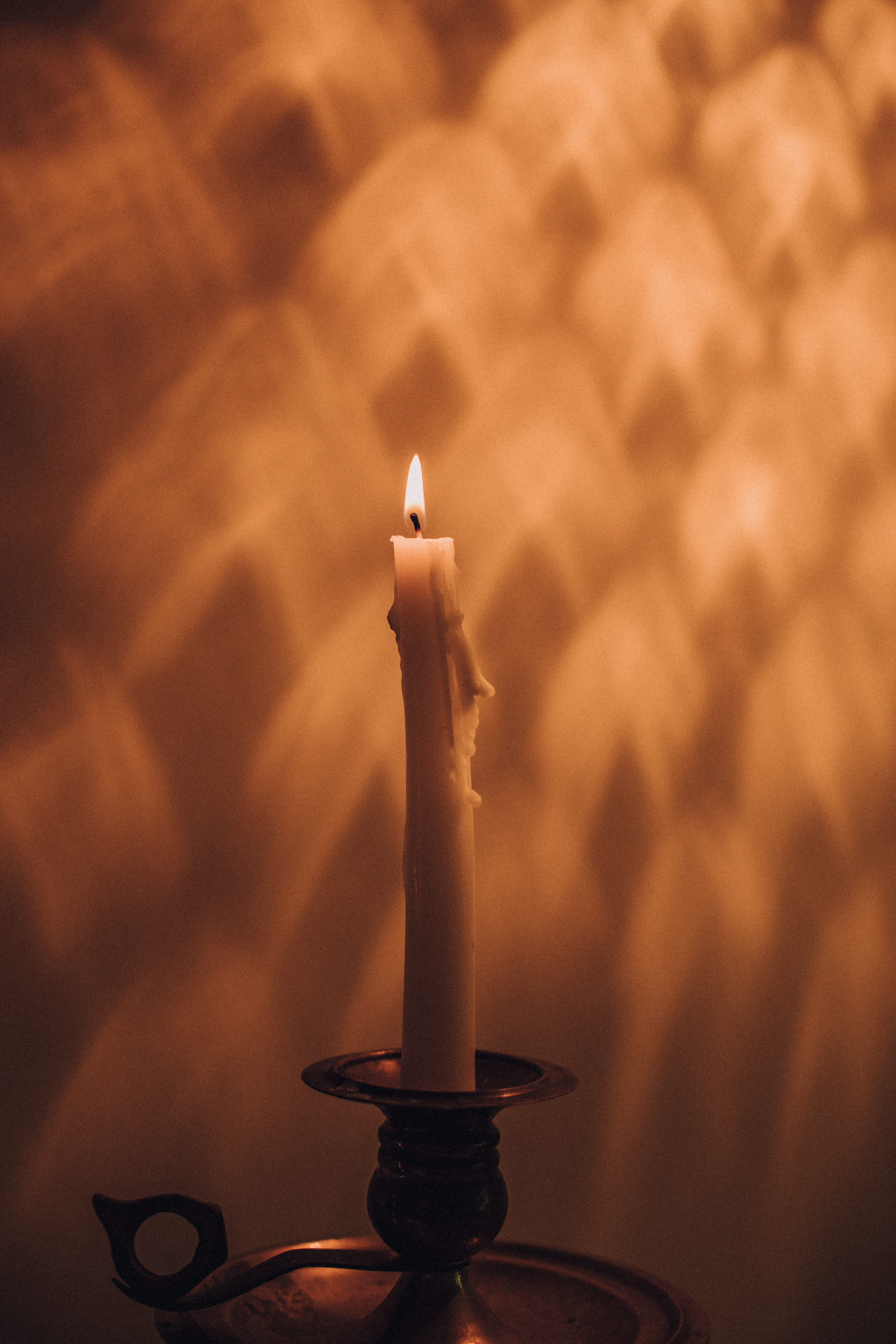 Empowerment //
We encourage you to plant your feet firmly on the ground and embody the confidence to live boldly and true to yourself.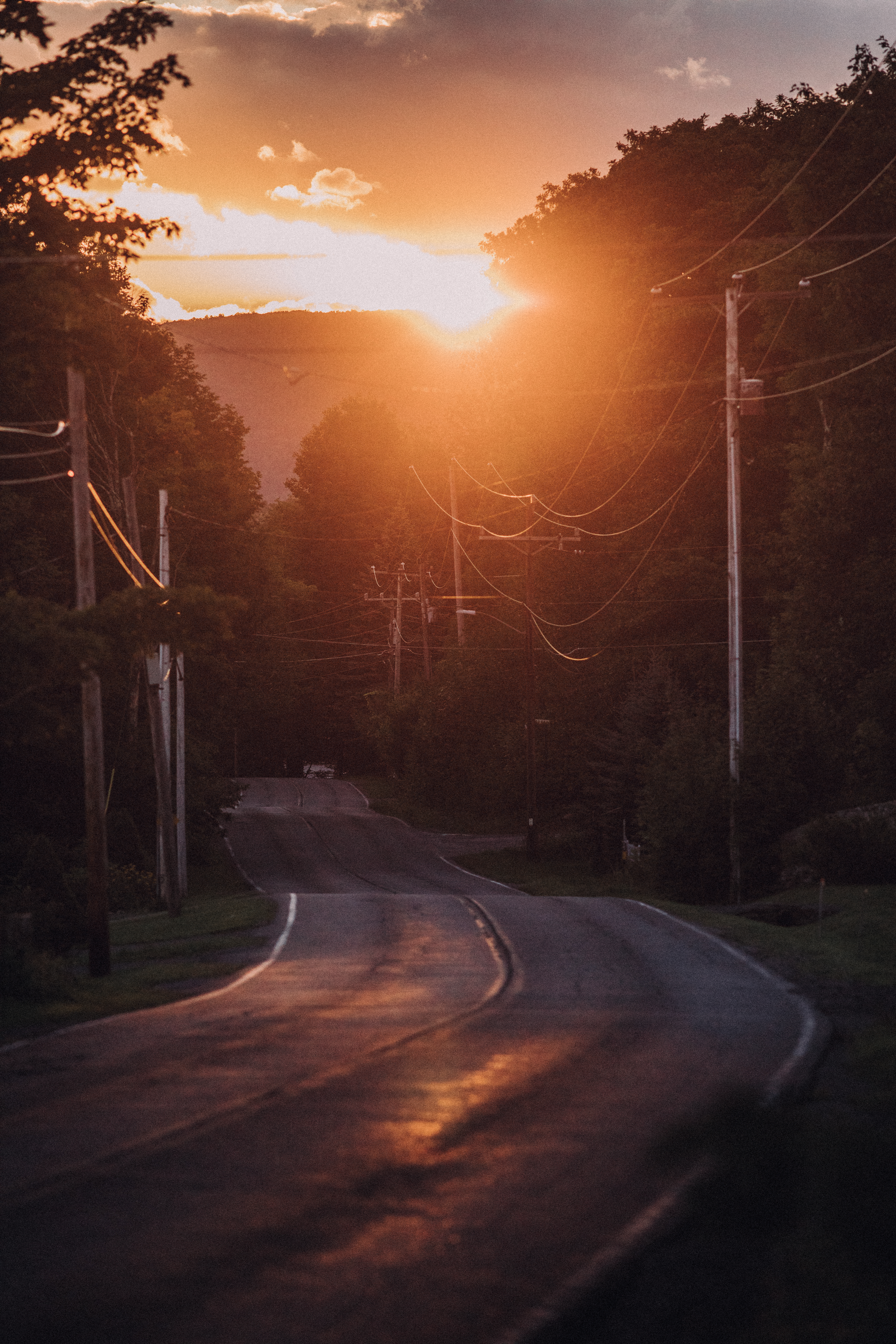 Resilience //
It's not natural to be on or comfortable all the time — the goal is to find acceptance, self-compassion, and resilience amidst struggle, challenging emotions, and uncertainty.
Sneak Peak Into the Course
From Our Students
"For years I lived with an immense amount of stress and anxiety because, try as I might, I could never comfortably or consistently set boundaries for myself.
That is, until week two of this course. The boundary-setting process Jenna and Devon shared is simple and clear, and most of all, it feels totally doable. After 60+ years of struggle, I feel like I can finally learn to be a person with boundaries.
This is a serious game-changer for me." 
-Michelle
Devon Loftus (left) is a writer, speaker, and the founder of Moon Cycle Bakery - a wellness based business that focuses on the menstrual cycle and creates sweet treats and food-related products to help support women hormonally, spiritually, and emotionally. She likes to share thoughts and experiences, particularly as a mother and a human on social media.
Devon currently lives, works and writes from New Jersey. She is heavily influenced by her time spent living on the west coast, holistic health, her family and the human experience.
Jenna Radomski, MScN (right), is a holistic nutritionist, recipe developer, and the founder of Jenna Bee Basics, an online space for exploring the everyday elements of a nourished life.
Starting her menstrual cycle and developing acne at a very young age led Jenna on a decades-long search for answers. She ultimately found relief through intuitive eating, living in sync with her cycle, and intentional self-care. She believes health and well-being should be simple and accessible to all. Through Jenna Bee Basics, she shares realistic and holistic practices relating to nutrition, sustainability, and finding joy in everyday life.
Jenna is the in-house nutritionist for Moon Cycle Bakery and currently lives in Portland, Oregon where she loves to garden, hike, and explore the local food scene.
Together, Devon and Jenna co-authored The Moon Cycle Cookbook: A Holistic Nutrition Guide for a Well-Balanced Menstrual Cycle with Storey Publishing in 2021.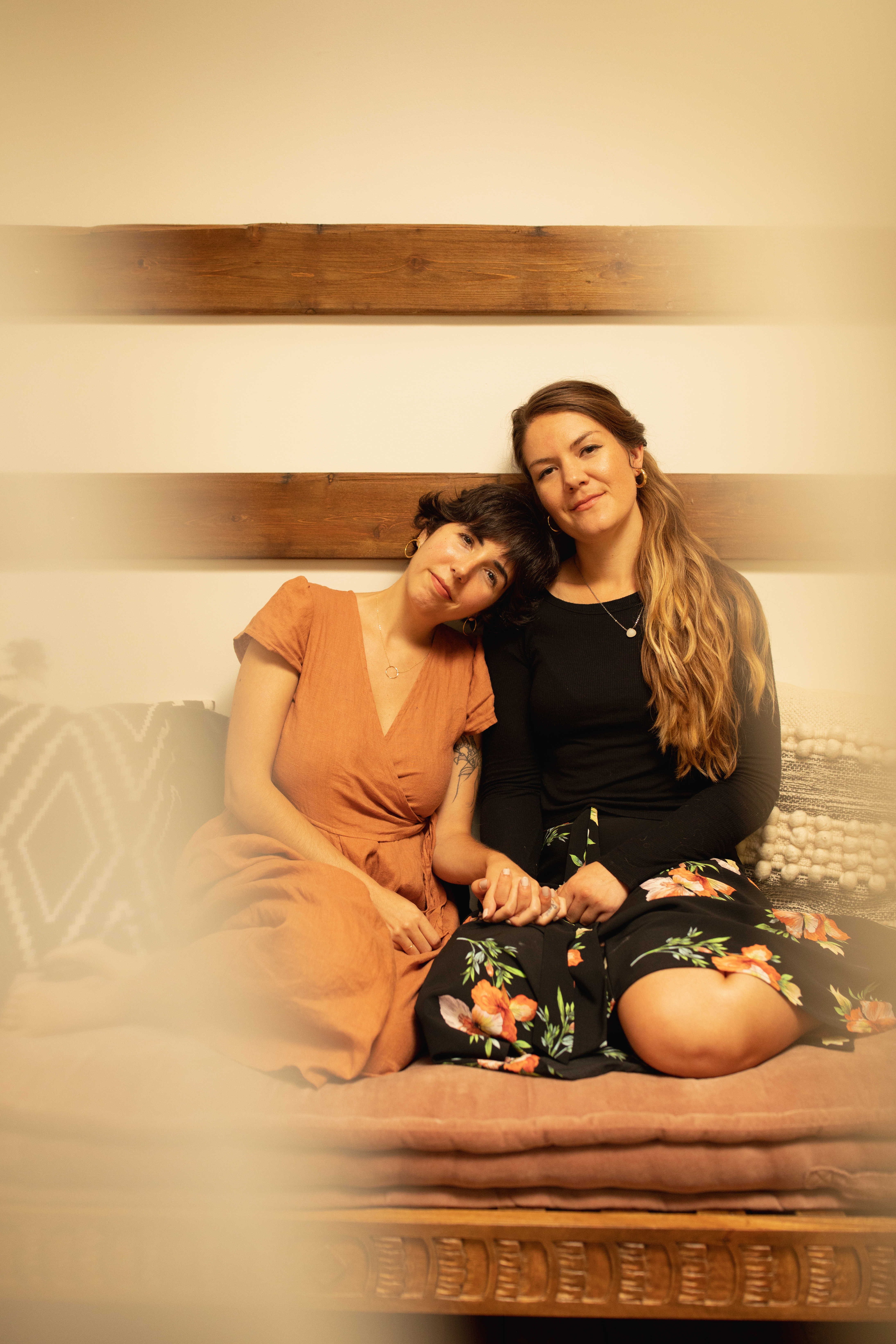 Check your inbox to confirm your subscription